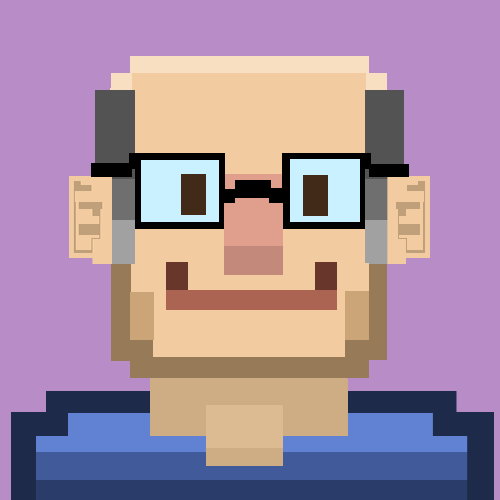 35 years of experience developing and marketing gaming franchises including Turok, Maniac Mansion, XIII, Dragon's Lair, Acclaim's WWF/WWE series, NBA Jam, and High Heat Baseball.
Former senior editor of GamePro Magazine and contributor to a number of other national publications.
Experience working with numerous professional sports leagues and sports-related entities such as NFL, NFLPA, MLB, MLBPA, NCAA, MLE (Major League Eating), NBA.
Ran PR departments of major gaming publishers with major sports brands Acclaim Entertainment (96-99), The 3DO Company (99-02). Ran US Product Development Department for Data East USA (94-96).
Held the national high score for the arcade game, Wizard of Wor, in 1982, which led to incredible fame and fortune…well, actually, just a half page interview in Tiger Beat Magazine.

Kate Hedstrom
Other Principal
Kate has been playing electronic games since Mattel's Classic Football and Pong, the Atari 2600 and the Apple II. After working various jobs such as event planning for a yacht charter company, she landed a position at Computer Gaming World magazine and 26 years later has worked on brands such as Might and Magic, Myst and Prince of Persia.
The first woman on the Computer Gaming World editorial team, she spearheaded the publication's partnership with AOL and served as liaison and news writer for sister publication GameSpot.
Making the jump to PR, she worked at Bröderbund Software in the gaming division and at The 3DO Company before joining MMPR in 2002.
Kate has a master's degree in library science which means she possesses mad Googling skillz and champion-level shushing abilities.
8-bit pixel art by Rianne Meyers